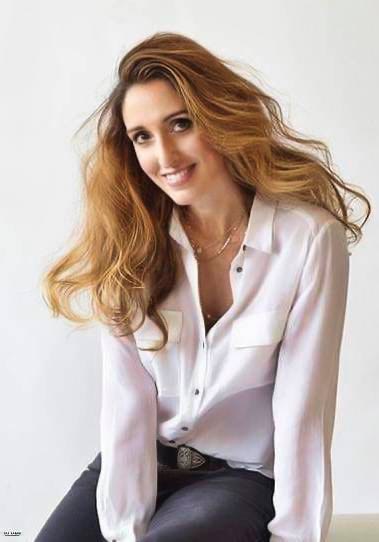 Tal Tamir studio is an architecture and interior design firm, owned by interior architect Tal Tamir.
The firm with its years of experience specializes in planning and designing of residence, apartments, commercial spaces and comprehensive refurbishment in Israel and abroad.
The studio's approach is clean architecture with a clear expression, constancy and complete, timeless and offers unique functional design solutions, within meticulousness and consideration of existent terms and creating new ones, connection between interior and exterior with respective sensitivity to the final detail.
In the studio we emphasis on high performance, team work and a good dialogue for evolving a creative process leading to the realization of good architectural project.